I am sick, sick, sick of having to pray for the families of black victims of police What are we white people going to do about it? How the hell can we feel patriotic about a country that values life so little?
I would like to suggest that all white policemen in the United States be pulled from duty immediately and given this test, Project Implicit, as well as a psychiatric evaluation before being allowed back on duty or yanked off the force.
You can't fudge this Harvard-based test for prejudices. It's not intuitive, and even if you think you're giving the "correct" answers, it doesn't work that way. I took it a few years ago, and I'm pretty good at spotting how to "play" a test.
Both Alton Sterling and Philando Castile were said to be carrying guns. So? Both of the states they died in allow anyone to carry a gun. Louisiana probably allows 3 year olds to carry guns. They were not using the guns, they were not aiming the guns, they were doing nothing that could ever justify the kangaroo court of idiotic, racist policemen who took their lives.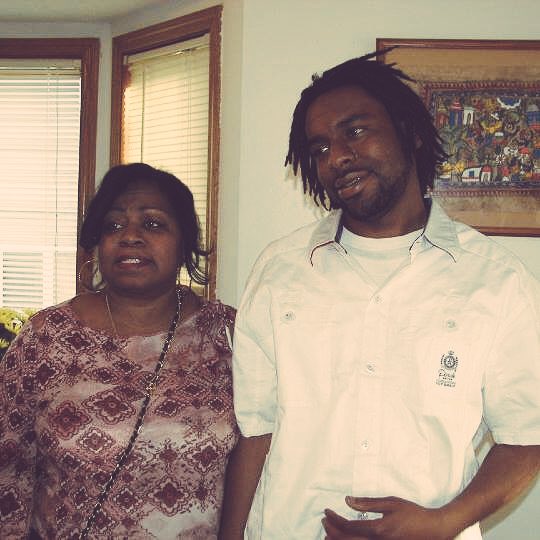 I hope that no white person ever says in front of me that they couldn't bear to watch the videos of their murders. We MUST watch them; we MUST bear witness to what white policemen are doing – and probably think they're doing in our names.
On Saturday, I attended a symposium on the subject of "Driving While Black." Two black men narrated their experiences of being stopped and the heavy-handedness of the police involved. Thank God Jerome and Jermaine are alive. It broke my heart to listen to them talk about the steps they have to take to try NOT to be killed by a policeman. They talked about their mothers' fears whenever they left the house. Now they have children, and they talked about their fear for them.
What century is this again? As my friend and activist Maximo Anguiano posted today, don't forget to set your clocks back 300 years tonight. And tomorrow you'd damn well better start speaking out or you are as complicit as the police in these murders.